Who We Are
Our expertise is associated with the built environment in design, project management, property maintenance, construction, property development.  We work across residential housing, offices, hospitals, student accommodation, civil buildings, public realm, schools, colleges and universities.
Safety is the most important of our core values. It is our first priority during every workday.
we are a specialist main contractor who sets out with the mission to provide high-end construction services to the residents of London. In this time, we have completed multiple projects with a range of clients and scopes. Along with a vast experience in residential construction, Proficiency has expanded and formed a robust team of office management and site staff.
---
Services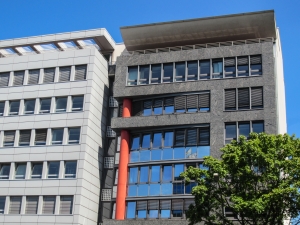 Between us, we have the knowledge and expertise required to provide you with a high level of service that will help you through every step of your project. we have maintained our reputation as a leading logistic specialist and construction provider. We continue to develop the services we can offer our Clients and explore new and innovative methods of making large construction projects work more efficiently.
New Builds 
Loft Conversions 
Property Management 
Home Extensions 
Refurbishment 
---
Partners